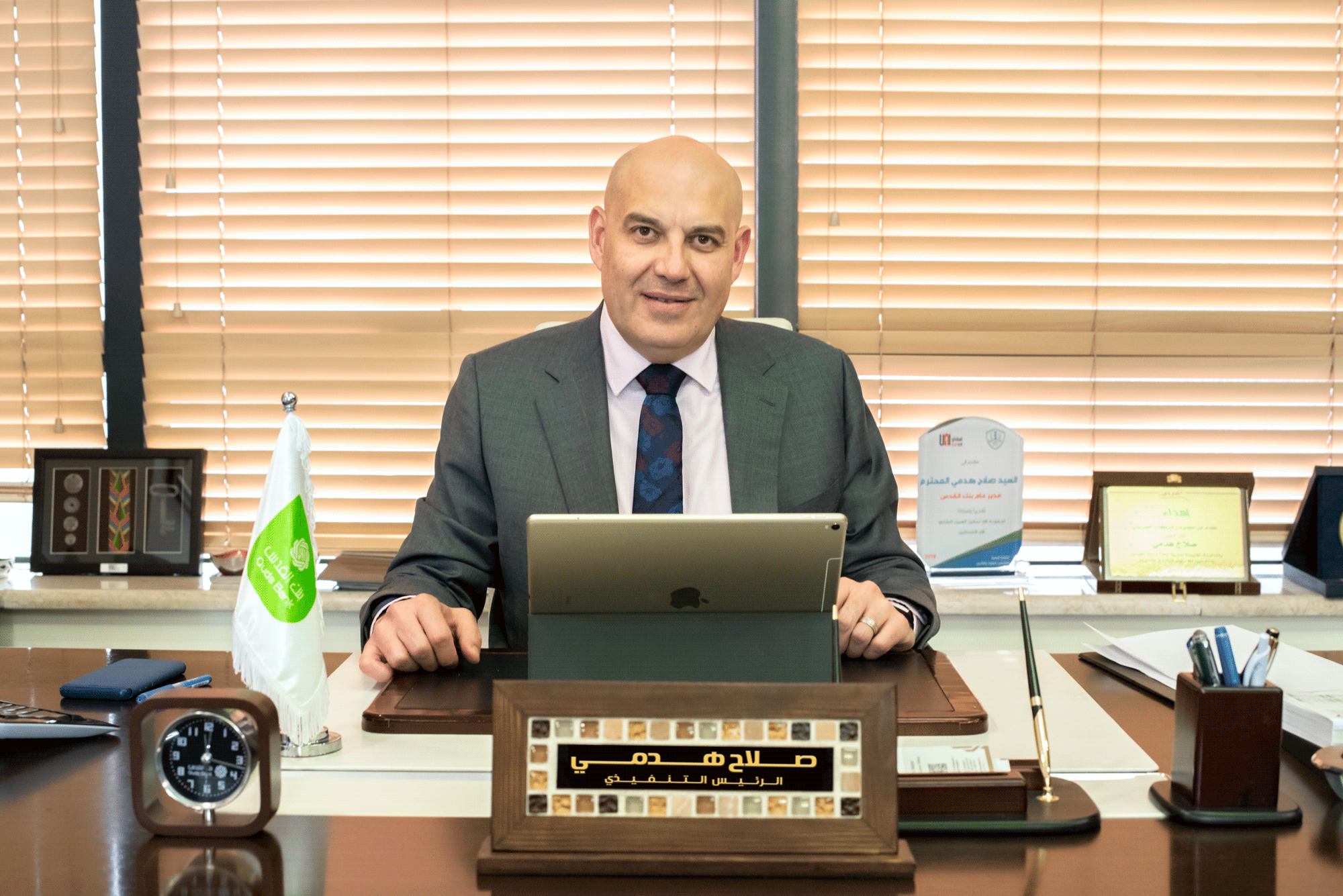 Welcome to the Quds Bank website, which was launched as part of the bank's continuous efforts to achieve excellence in services and pioneering performance, as well as its focus on continued development in line with its strategic plan.
The website has been designed according to international best practices, offering quality content, an attractive design, accessibility to content and the availability of information as well as ease of navigation. It presents all the information and services smoothly and effortlessly for the user, and offers all the latest bank news, services, products, and activities.
The website has been designed to reflect all the developments by Quds Bank, particularly its latest financing programs, most prominent campaigns, main achievements, financial reports, and future aspirations and projects the bank is implementing as part of its strategic vision and internal policies.
This is yet one more aspect of the electronic and digital system adopted by Quds Bank to offer all its services to its clients on various platforms.